Canafax named Director of Iowa State University Child Development Laboratory School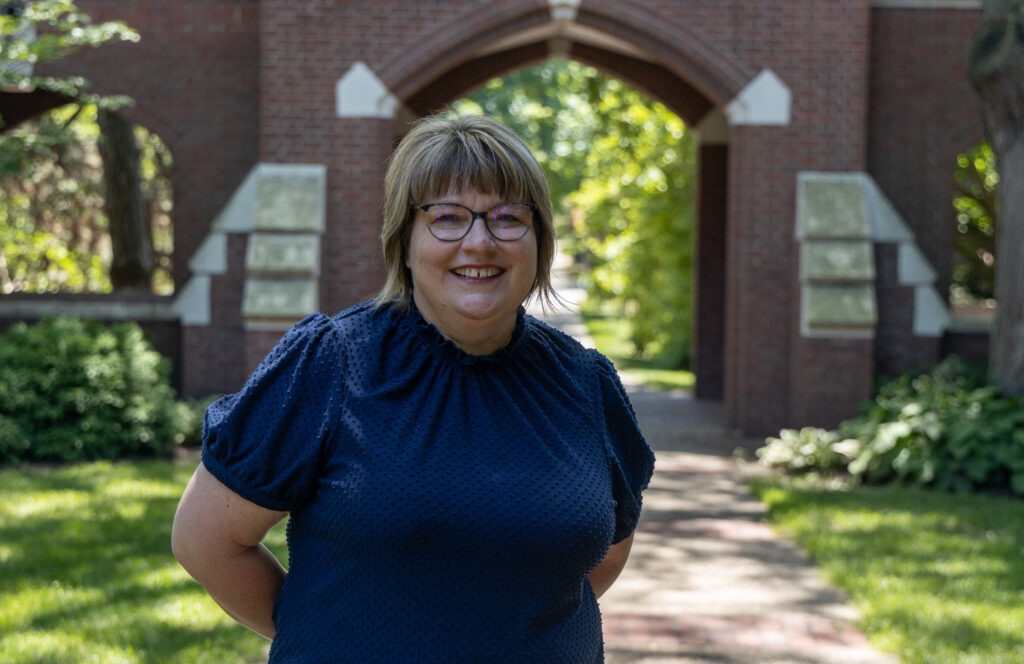 AMES, Iowa – Eileen Canafax is the next director of Iowa State University's Child Development Laboratory School housed within the College of Human Sciences under the Department of Human Development and Family Studies.
"I am thrilled to welcome Eileen to lead the Lab School as she brings a wealth of knowledge and experience in early childhood education and care to the position," said Carl Weems, Human Development and Family Studies Department Chair. "Eileen is clearly committed to excellence in early childhood education and we are excited for her to join our team."
Canafax beagn her career at Iowa State as an undergraduate where she learned the importance of early care and development, professional practice and the critical role teachers play in the lives of young children. She went on to obtain her master's degree in early childhood education and worked in numerous roles throughout her career that involved serving young children, working in early intervention and engaging with aspiring teachers in higher education.
"The Lab School is not only critical to the development of children, it's also a hands-on learning experience that educates the next generation of early childhood professionals," said Canafax. "I am honored to be part of this team and look forward to working with families and students."
Canafax begins her role on July 1.
News