ISU research explores why more women are drinking
Faculty News
Research News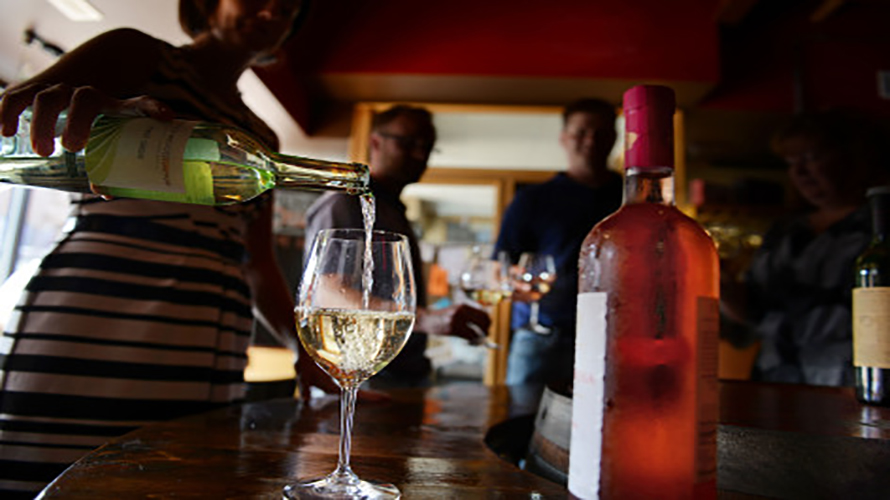 Overall, 52% of women reported drinking around seven days in the last month and averaged just over two drinks a day. Stress, social acceptance of alcohol, and life changes are often cited as potential reasons for increased drinking. By comparing alcohol consumption across social categories, the researchers want to provide a greater understanding of why women drink as well as dispel some myths on how race, ethnicity, and education play into a woman's alcohol consumption.
The research team also points to the physical, mental and emotional health issues associated with alcohol use as important reasons for this work.
Read the full ISU News story.
News